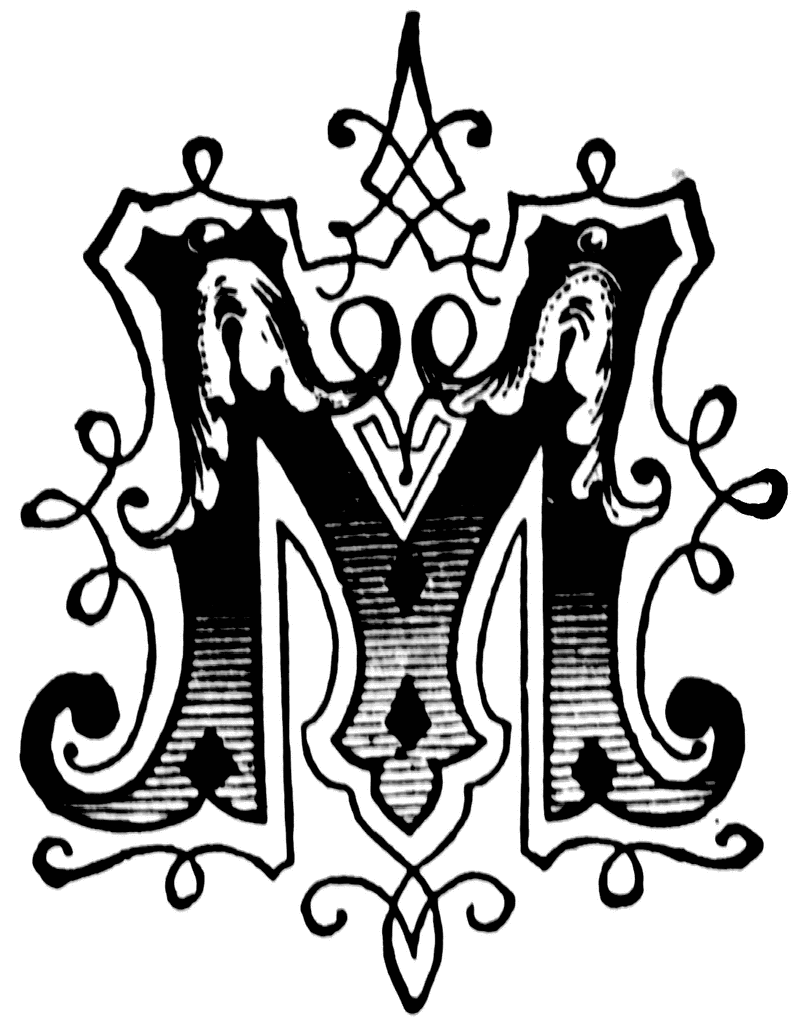 y daughter turns fifteen in a few days and I am compelled to make a few observations. I am finally getting to the point where her boobs don't scare me, where her astonishing compilation of sexual inuendi doesn't surprise me; and where her frank independence no longer challenges my authority and I am damn proud of myself.

But there is a trait that seems to have grown deep roots in the fecund habituae my daughter possesses and that trait is abject, terrifying, horrible absence of kempt. The girl's a slob. She exudes disarray, disorder, and disarrangement. She isn't, how do you say, sheveled.

She comes by it honestly--I am a reverse neatfreak. I'm obsessive-repulsive, I throw stuff everywhere. Well, ok, that's not entirely true. I love order. I relish organization. I get a contact high at the container store. If a house is organized and perfectly arranged I'm capable of pretty much keeping it that way. It's the putting it that way that I'm not up to and never have been. There's so much unfinished laundry in my basement that it's more like excavation than housework. I can pull it apart and read the history of our family as easily as a paleontologist reading lithics: the German Porn Bin-olithic era, the Pink and Purple pajama pant-o-zenic stage, the Osh Kosh B'Gosh-a-zoic. One day I'll break through the onesie-stratum and reach the floor.

But the girl child has taken it to a new height. Her habits aren't human, they're gull-like. She doesn't have a room. She lives in an impenetrable nest of unmatched bikini tops, iPod earbud wires, pantyhose, Pirates of the Caribbean pajamas, and yarn. Lots of yarn. I reached down to yank a lose strand of yarn out of the way yesterday and slung a hamster corpse across the room. This wattle is adorned like a crow's nest with spent Vitamin Water bottles, old glasses of orange juice, chip bags and Popsicle sticks.

This isn't so bad. I venture into her room trembling with fear, wary of boobytraps and micro-carnivores, stuff her underwear into her drawer and back out carefully. I keep the door closed. And just like the mom in Poltergeist, I will occasionally open it for curious strangers who will stare in wonder and fear then marvel at my indifference (not recognizing it as abject terror). As long as it's contained, I feel safe.

But last night, the unclean-teen's poltergeic puerility escaped and wreaked havoc on my living room.

As I have mentioned (bragged) in the past (five minutes) my daughter (monkey) attends Superhero High School, oft mentioned in a national magazine I'm too humble to name (Time) several (5) times. Her workload is college level and she often has homework questions I can't answer. Thank God her mom (rumored to be My Attorney [true]) is a superkillerfreakyEinstein genius with dominate genes or she'd be eating paste every day. Instead she's writing essays about Buddhism and Teen Pregnancy (that was a fun trip to the Library) and working calculus. This last weekend she crammed for her very first final exams ever. Her focus was like a powerful searchlight. You could

see

her thinking. It was like watching Jackie Chan outtakes, only for math. She studied for 17 hours straight and aced her exams.

She earned a perfect score.


However, proud as I am, some reject teacher assigned a scrapbook project on the Greek Gods--all of them--showing the God, the origin of their name, and a well known product or object named after them. Two days before finals. That #@%@!

So I go to sleep and she's perched on the edge of the couch with scrapbook materials and her laptop, prim as a pea. I woke up to this:


Please save me: my children are trying to kill me.